OUR COMPANY
BHR is a second generation family business that was started in 1964 by Carroll Welch, a city of Atlanta Firefighter. Over the next few decades, with Carroll's Son David Welch at the helm, BHR grew from a small family business into one of the Southeast's premier top tier commercial roofing contractors. Over 55+ years the size of the jobs and the number of employees has grown however the family culture of the business has never waivered. BHR is dedicated to providing our customers with the same honest, fair, quality work that Carroll and Ezma founded the company on.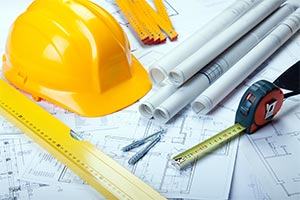 01. AWARDS
We don't like to brag… But after 56+ years providing quality commercial roofing to the Southeast we had to get a bigger trophy case to hold all our awards.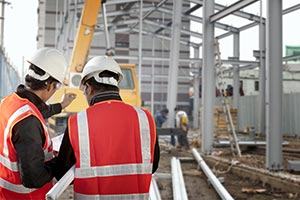 02. CERTIFICATIONS
Continuous education is a foundational value at Ben Hill Roofing. Starting with industry leading onboarding training through NRCA's TRAC program, to OSHA 30 Certifications for all Foreman and above, to certifications from top tier manufacturers for use of the latest technological innovations, we strive to be the best in the industry.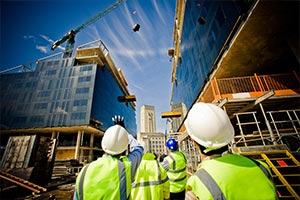 03. WORK FOR US
Are you ready for an awesome career in the booming construction industry? Come join the Ben Hill Roofing Family! Top pay for top talent and an unbeatable company culture. Apply Today!
Ben Hill Roofing is committed to providing a safe workplace for our employees and clients. We partner with a third party safety consulting company that guides our employee training, site specific safety planning, and inspections. Together we have established a culture of safety within the Ben Hill Family unmatched in the industry.
We are a Certified Drug Free Workplace.
All Foreman and Superintendents are OSHA 30 certified.
All Foreman and Superintendents are First Aid and CPR certified.
All torch applicators are CERTA Torch Trained Applicators.
All Equipment Operators are Qualified Trained Lift Operators.
ISN Certified.

MEET OUR TEAM
We're proud of the team we've built to provide our clients with unparalleled service.





Matthew McFetridge

Director of Sales  //  V.P.